Curvily Holiday Party Dress Picks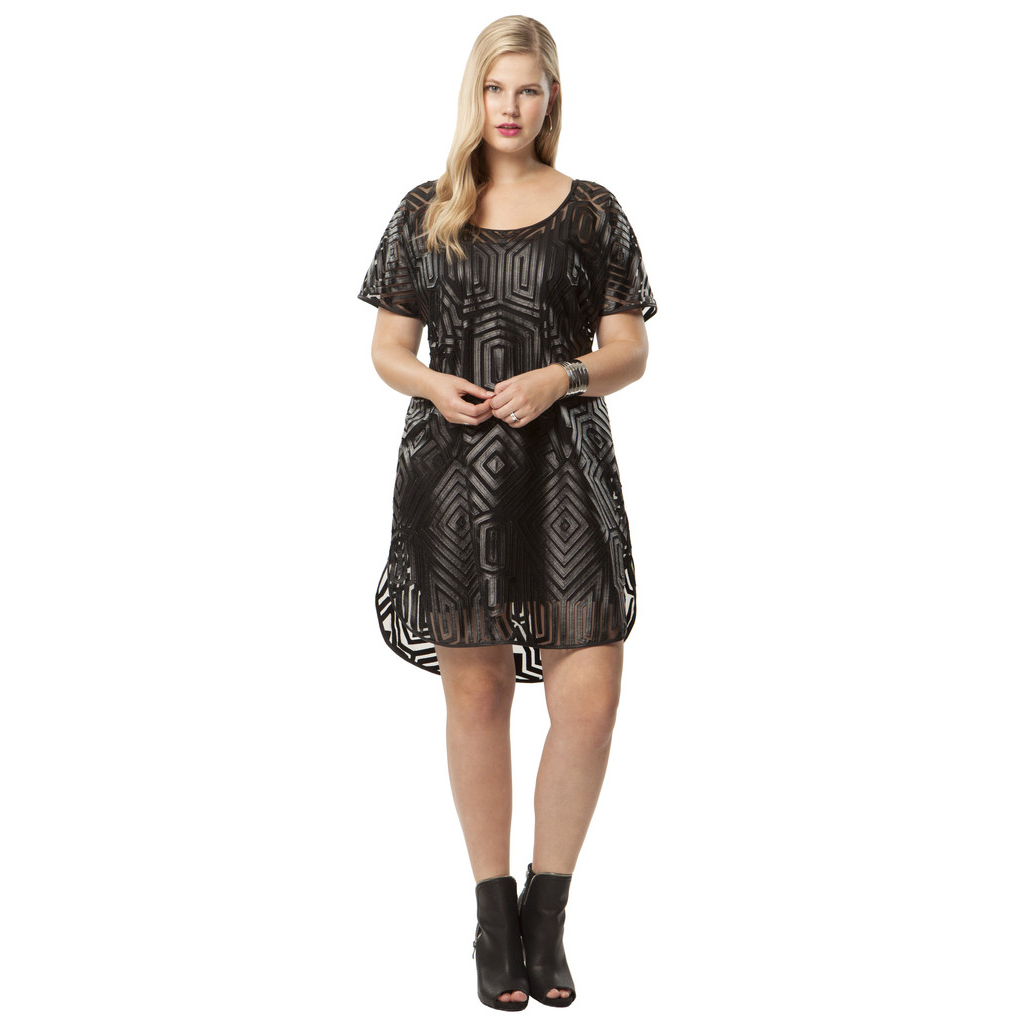 Its officially the holiday season, and there are tons of parties that are calling for glitz.  There is no better time for sartorial sparkle, whether in the form of flashy sequins or metallic accents.   Check out my top picks for anything from work soirees to NYE bashes – just click on each picture for the product link!
Styling tip: Pair with opaque tights if it is too cold for bare legs.
This chevron metallic dress is my NYE outfit this year – let me know if you snag it and we are going to be twinsies to ring in 2015 🙂
Bonus – this gorgeous flared lace sheath dress from Smart Glamour is fully customizable, and can be tailor made to your measurements.  I saw it at their winter presentation and fell in love.
Let me know which one is your favorite!  If you have styling questions about any of these, or a dress you already have at home, just leave a comment below or email me.