Summer 2016 Trend: Off the Shoulder
If you are looking for the neckline of the moment, the answer is, hands-down, off the shoulder.  That "hands-down" might be a bit literal when it comes to this style, but the boho-romantic vibes are worth it, even if you can't throw your hands in the air with abandon while rocking the look (unless you are Beyoncé, of course).
We can't all have Queen Bey's gorgeous Roberto Cavalli dress, but luckily there are cute options at every price point.  This style is the favorite for the top trend of Spring/Summer 2016, so scoop up a piece now to be your go-to for festivals, date nights, or just warm summer weekends.  Which item is your favorite?
FTF Tie Dye Off the Shoulder Maxi
Rue 107 Crop Top and Circle Skirt Coord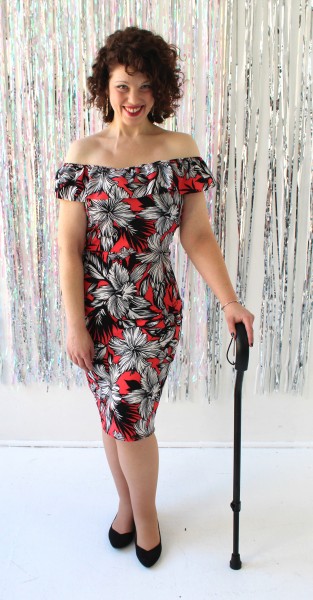 Smartglamour Convertible Off the Shoulder Dress (sizes XXS-6X)
I've also rounded up some of the best strapless bras to wear with this bare shouldered style:
Have you tried the off the shoulder look yet?  Let me know in the comments!